My Anxious Dog Yellow Treat Bag
An adjustable belt style treat bag, in Yellow with "My Anxious Dog" logo on the front.
It has a large capacity of 2.5L that can hold treats and has a separate rear zipped pocket for your phone/keys etc.
Also has a handy plastic hook to attach yellow poo bag holder.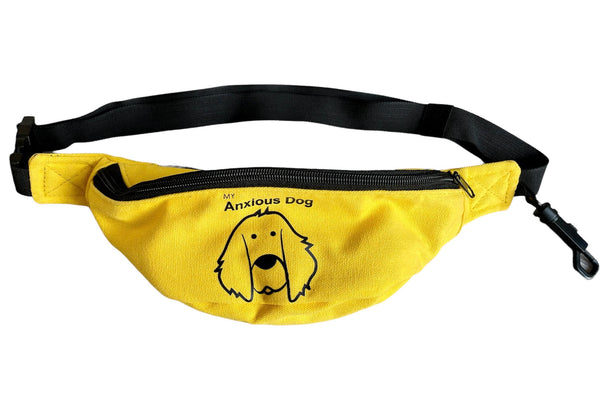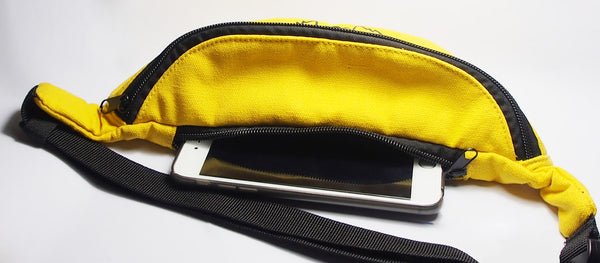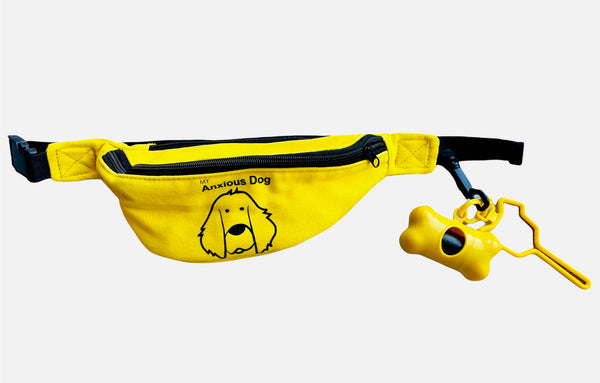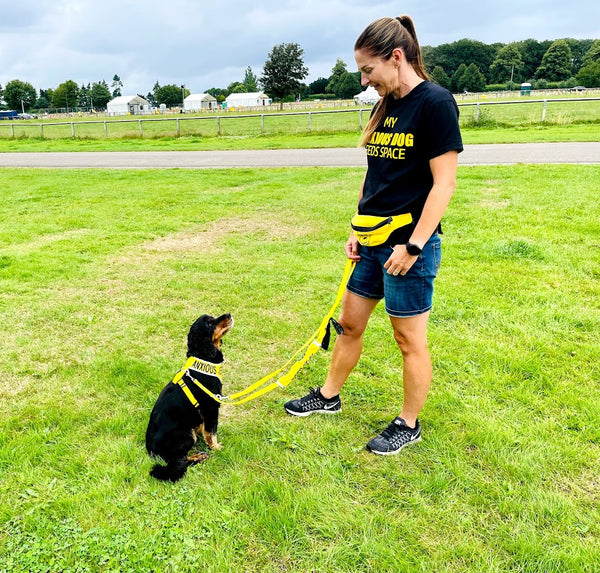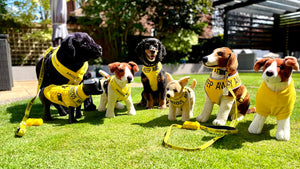 Helping you to let others know your dog needs space - join our yellow army #dogsinyellow