Yellow is a colour that grabs attention and denotes caution. It is the most visible colour, making it easy to spot, even at a distance. But it's also a vibrant and warm colour that reflects the love, dedication and bond you share with your dog.
Show the love for your anxious dog with our silicone yellow heart tag.
3cms wide on a metal ring.
Thickness 0.6cms Weight 8grms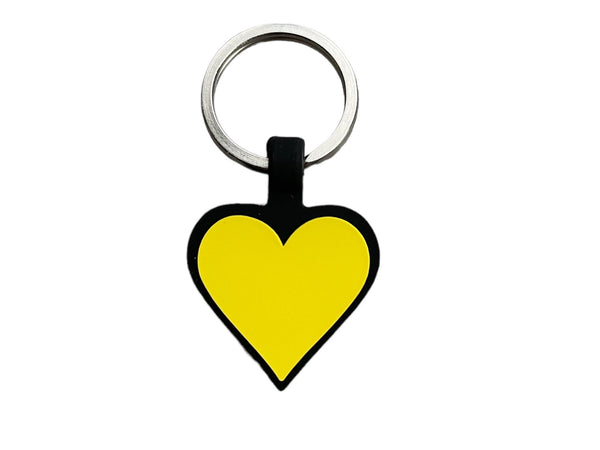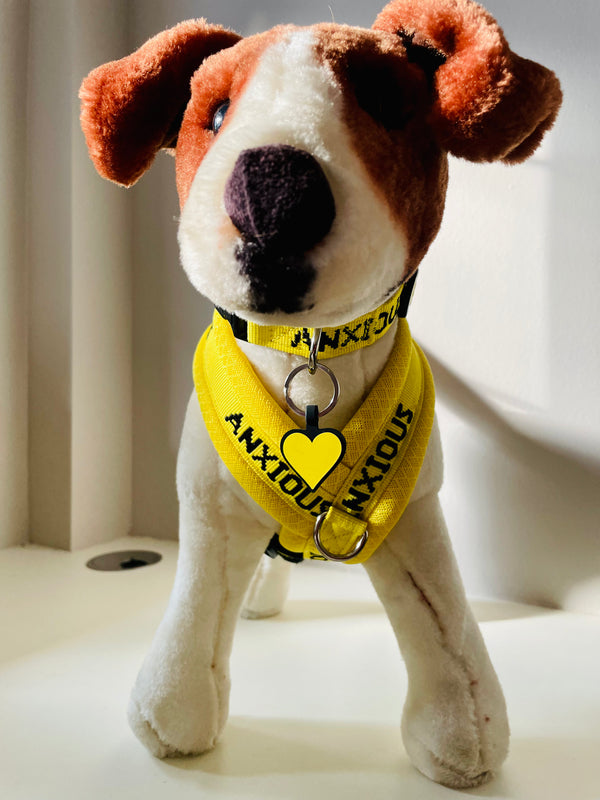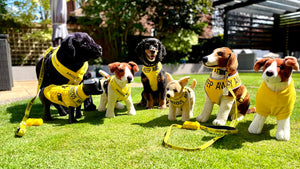 Helping you to let others know your dog needs space - join our yellow army #dogsinyellow