Unleash the fun of a Snuffle Rollie Pollie
UNLEASH THE FUN OF A ROLLIE POLLIE...
Entertain your dog with some enrichment, mentally stimulate them and help create a calmer more relaxed dog. Take out the rolls and hide treats or your dogs kibble and let them have fun sniffing them out.
Can be random pattern.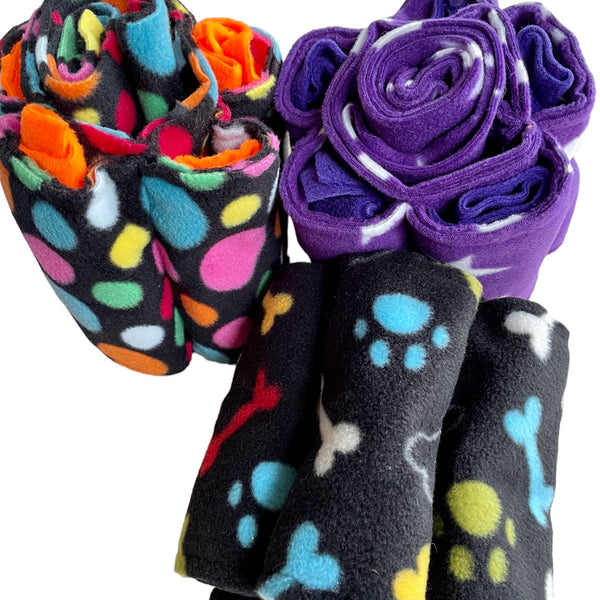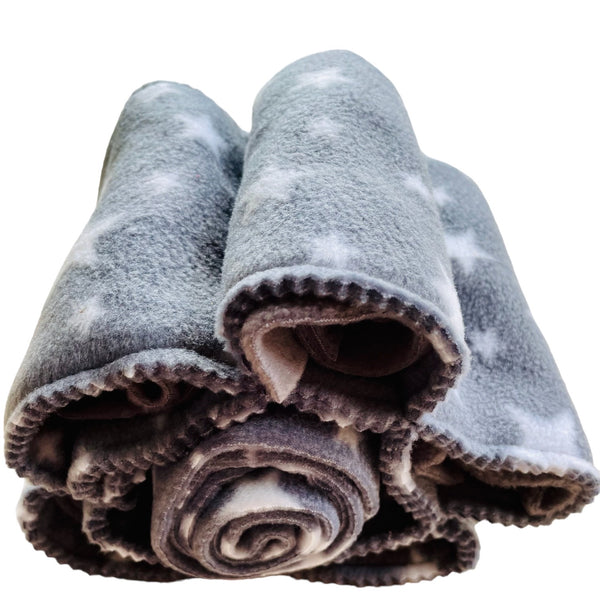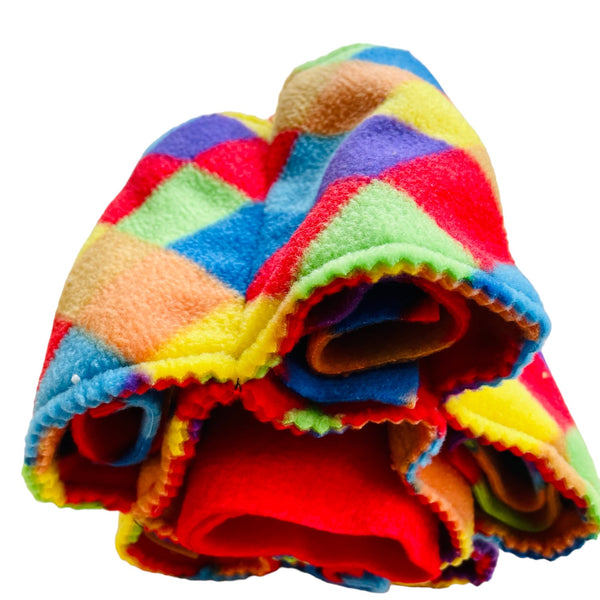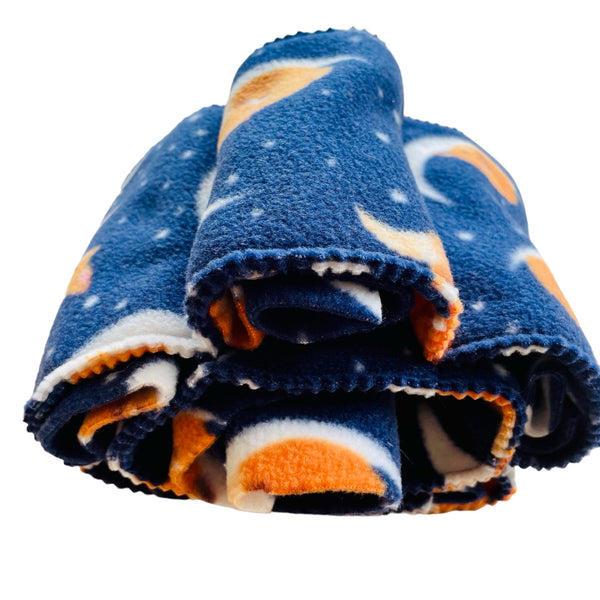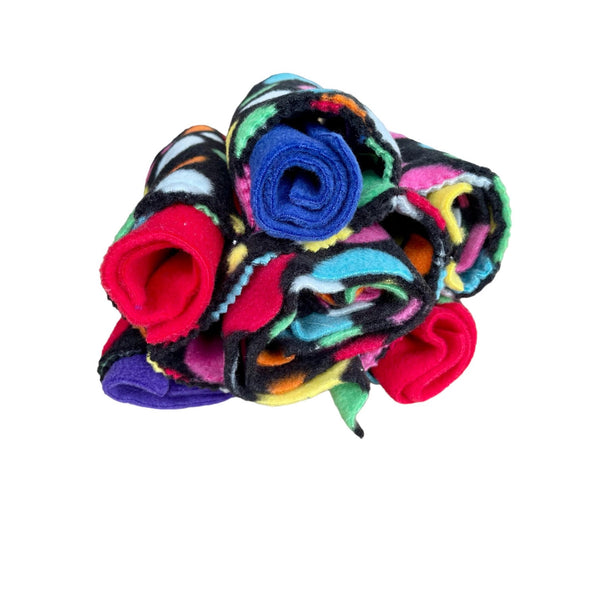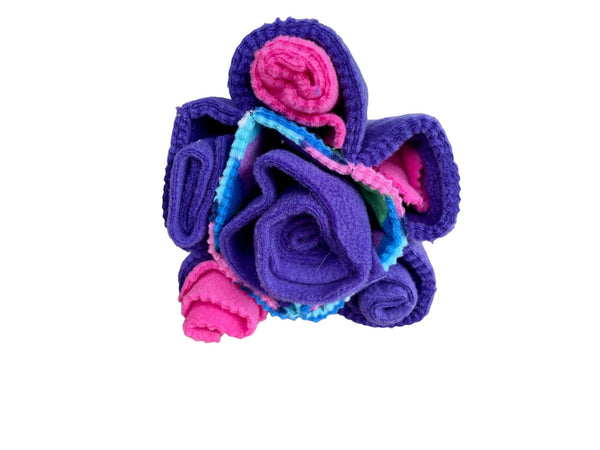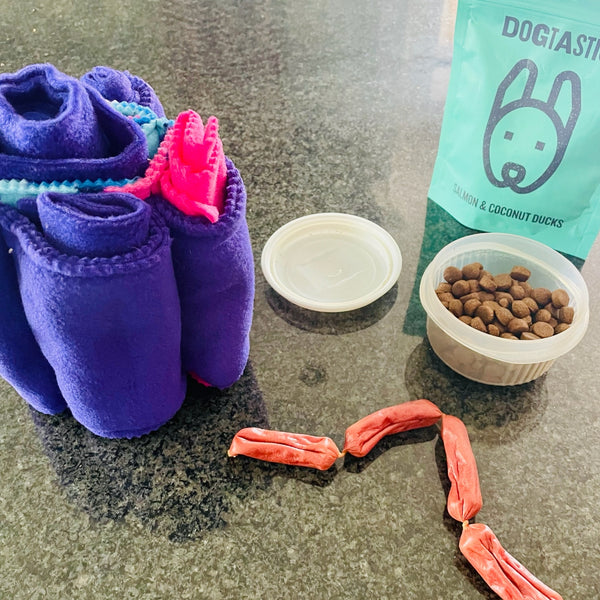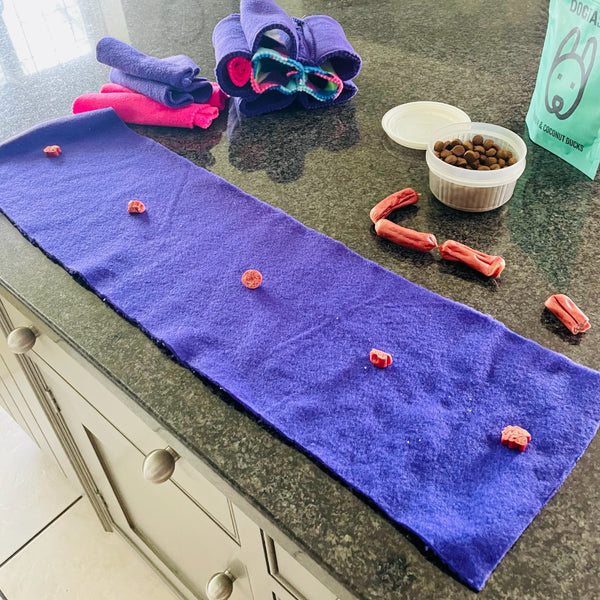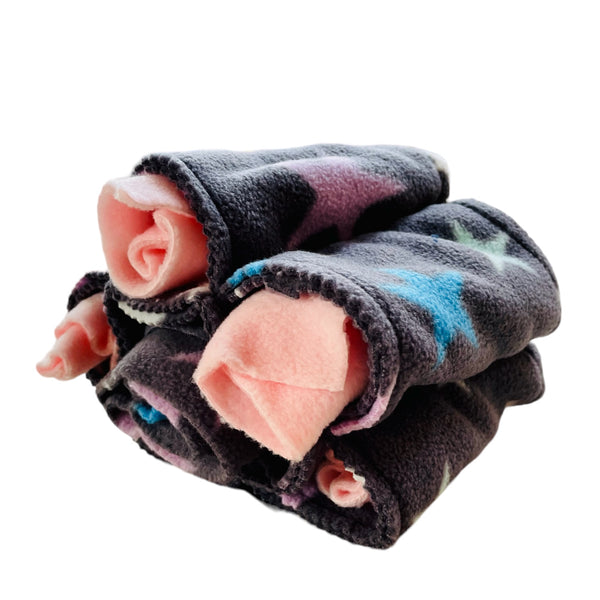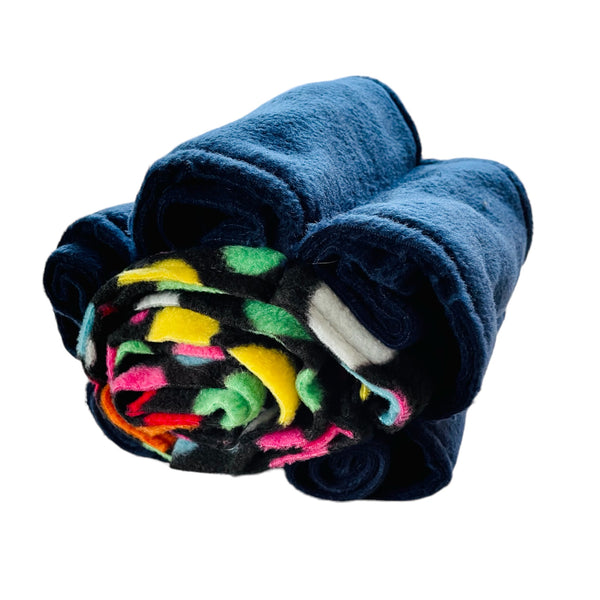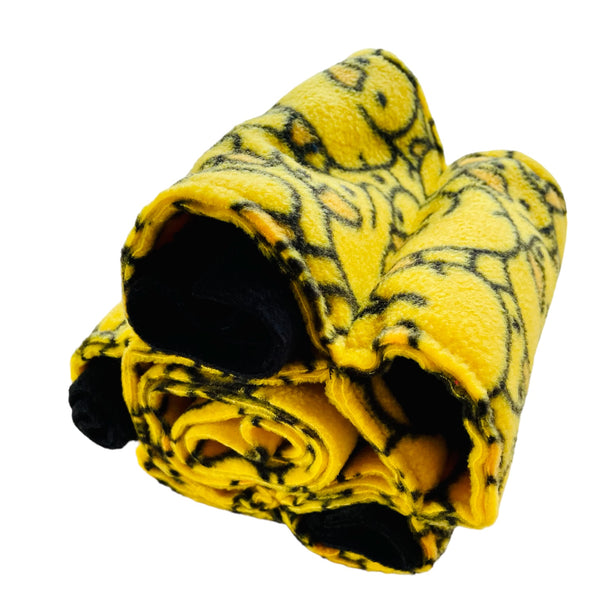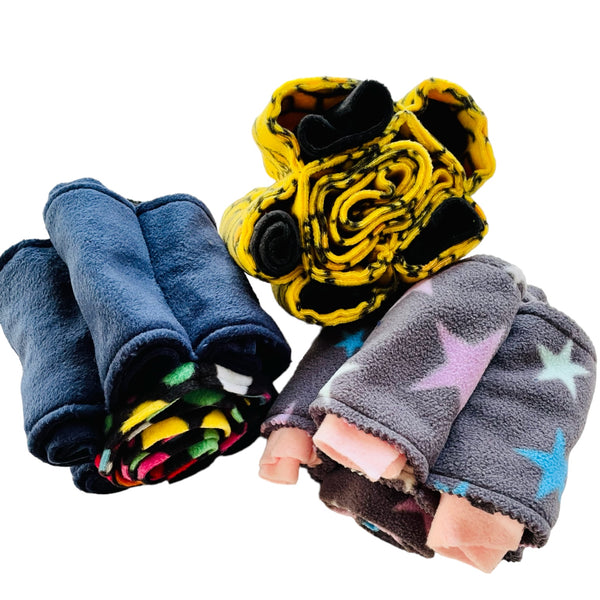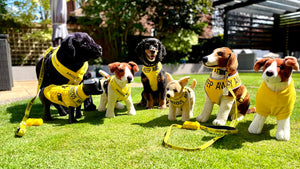 Helping you to let others know your dog needs space - join our yellow army #dogsinyellow