Unleash the fun of a Snuffle Pocket
UNLEASH THE FUN OF A ROLLIE POLLIE...
Entertain your dog with some enrichment, mentally stimulate them and help create a calmer more relaxed dog. Our Snuffle Pockets
 are fully washable fleece feeders in which your dog hunt for treats inside the pockets. They are simple to use, easy to wash and bring all the benefits of foraging into your dog's home.
Main pocket is approx. 20x20cm with 7 mini pockets 12x12cm
Can be random pattern.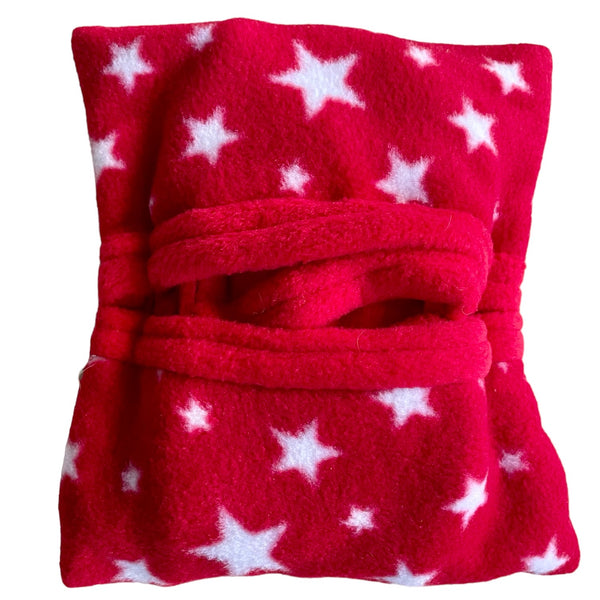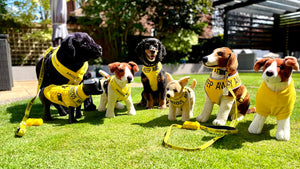 Helping you to let others know your dog needs space - join our yellow army #dogsinyellow