Silicone protective case for Apple AirTag for dog collar
GPS track your pets no matter where they are with Apple Air tag pet collars. You simply place your Apple Air Tag in the slim-fit, durable holder and you'll be able to find your pet no matter where they wander using the Find My app on your device!
Its light-weight design slides on to your pets collar, fitting flush to keep your AirTag safe & snug!
All round protection, sweat-proof, scratch-resistant and washable. 360° protection, protect your AirTags from scratches, drop, bumps. 
Size: 6.5*3.5*2.5cm
Made of soft 100% silicone, soft and comfortable to wear for your dog.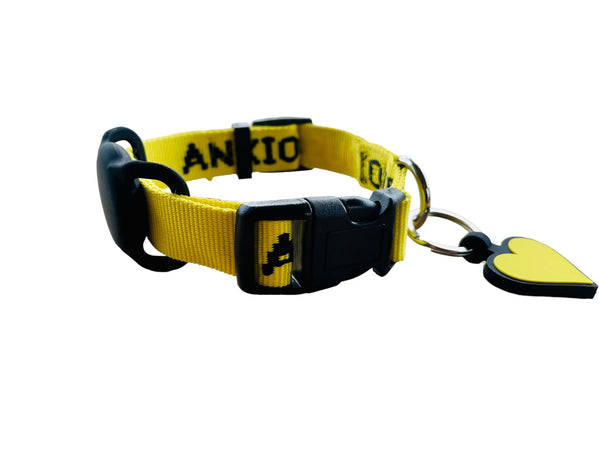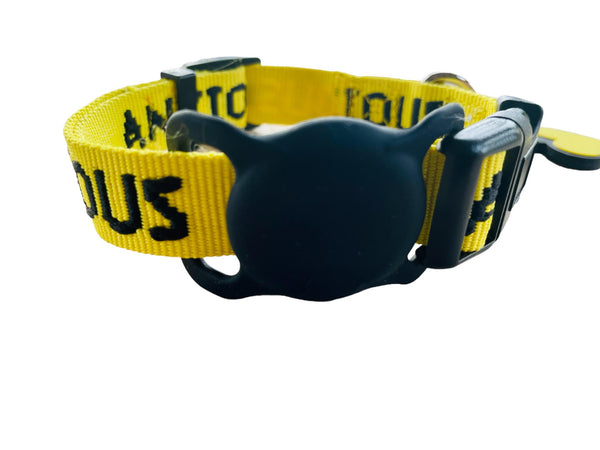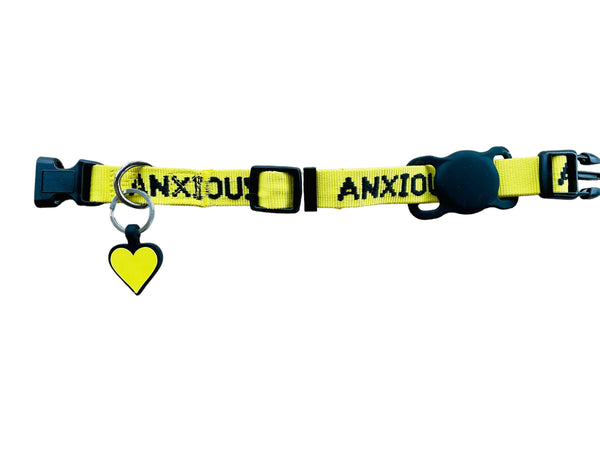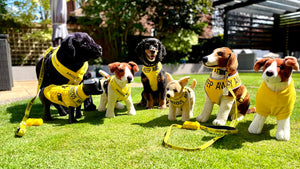 Helping you to let others know your dog needs space - join our yellow army #dogsinyellow