My Anxious Dog Yellow Space Awareness Jumper Medium
Wrap up your dog in our stylish yellow knitted jumpers. 
When you are out for the morning walk, ensure they are kept
warm as well as letting people know that your dog is anxious
and needs space.
Comfortable with neat elasticated hem and turtle neck finish.
Machine washable at low temperature.
Back length 52cm
Suitable for Cocker Spaniel, Border Collie, Bulldog, Springer Spaniels sized dogs.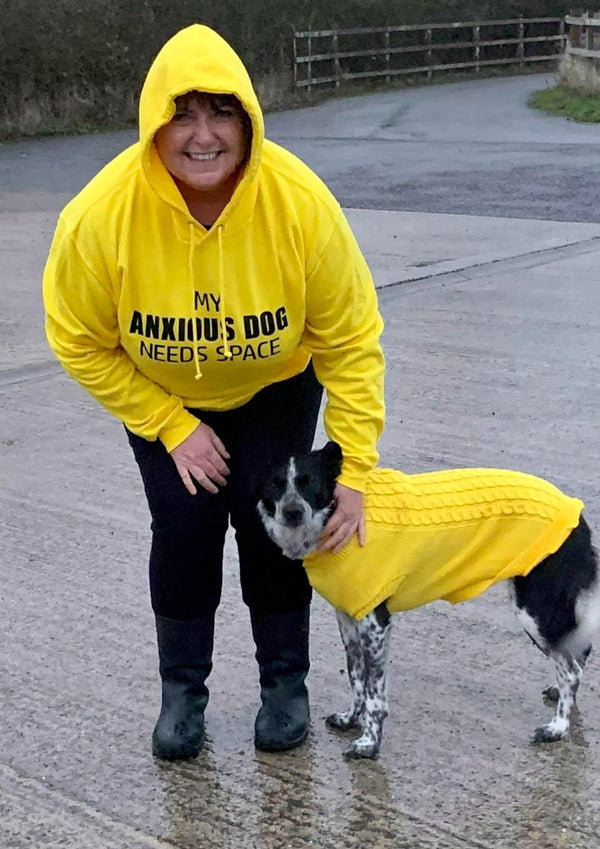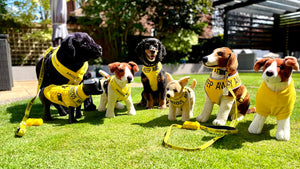 Helping you to let others know your dog needs space - join our yellow army #dogsinyellow